Latest News
28.08.2013
NEW DVD NOW AVAILABLE IN TIME FOR FATHER'S DAY
Exactly 1 month ago on July 27th Ben Price in Celebrities' Got Talent was filmed as a live DVD @ The Drum Theatre. It was a packed audience and a fantastic response.
Now on August 27th the DVD is ready and available for purchase.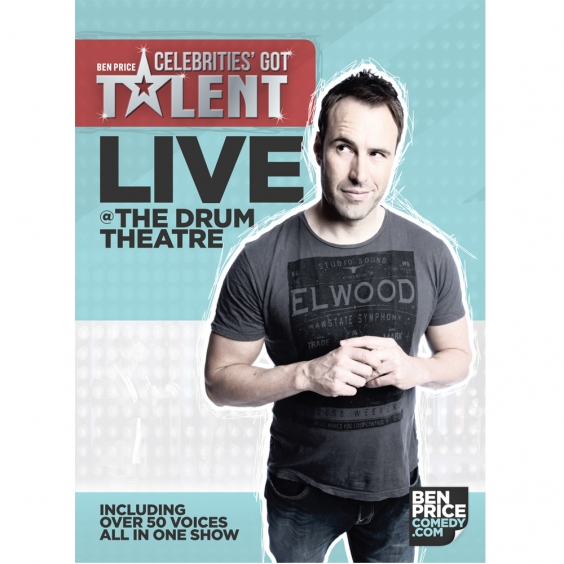 What a fantastic gift idea for Father's Day! Visit my shop and order yours today.